Willoughby Construction and Consulting., LLC. is a family-owned company based out of Hagerstown, MD. We are a certified women-owned MBE, DBE, and SBE company that operates both in the private sector as well as the public sector in commercial construction. We are also a Veteran Administration approved contractor. Our primary specialty is operating as a commercial general contractor for the new construction and remodeling of quick-serve and fast-casual restaurants through the Mid-Atlantic and South East States.
Mr. Rath is the Owner and COO of Willoughby Construction and Consulting, LLC. His responsibilities include managing the daily operations, maintaining client, subcontractor, and vendor relationships. Gerard has a true passion and love for construction, and it shows throughout our company by the team-based atmosphere he creates with his team, his dedication to always delivering the highest quality craftsmanship and supporting his team to be the best in the industry.
Mr. Rath enjoys spending his time away from work with his wife Alicia exploring Vineyards and Wineries and seeking out new Food Adventures. He also enjoys spending time outdoors and living a healthy, active life.
Mrs. Manfre is also an Owner of Willoughby Construction and Consulting, LLC. and its CEO. Before deciding to join her husband in business she pursued her passion and love of Education and Science by obtaining her Ph.D. in Genetics. Alicia manages the day-to-day operations Willoughby's Residential Construction Division and enjoys the creative process of bringing her customers vision and dreams alive for their custom home and remodeling projects. Alicia is also very much involved with helping her husband Gerard with the growth and expansion of Willoughby's Commercial Division.
Mrs. Manfre enjoys spending time away from work with her husband, reading, spending time with their two cats Schrodinger and Sushi. Alicia also loves traveling, spending time exploring vineyards and new culinary adventures with Gerard.
Trish joined Willoughby Construction in May of 2020 as an office assistant and was promoted to business manager in 2021. She brought with her 20-plus years of experience in residential and commercial construction. Trish assists the team in the daily operations of the business including managing accounting, business licenses and maintaining relationships with project owners, subcontractors and suppliers. In her spare time, she enjoys listening to music, going to concerts and casinos, kickboxing and watching movies. She also enjoys driving her purple Challenger.
Facilities Maintenance Project Manager
Mr. Smith is the Facilities Maintenance manager, a recently opened division within Willoughby Construction and Consulting, LLC. He works with in-house laborers and subcontracted labor to do site evaluations, cost proposals, and repairs. His work history is composed of construction and maintenance work, with a trade school certification in Electrical. He works with Mr. Rath to develop the processes and systems to ensure a smooth and effective means for the clients to submit work orders and for Willoughby Construction and Consulting, LLC to handle them quickly.
Mr. Smith enjoys time outside of work in nature solo, or with friends and family. An avid outdoorsman always looking for a new place to explore and sights to see. He can usually be found in mountains or on a body of water, always with his camera in arm's reach.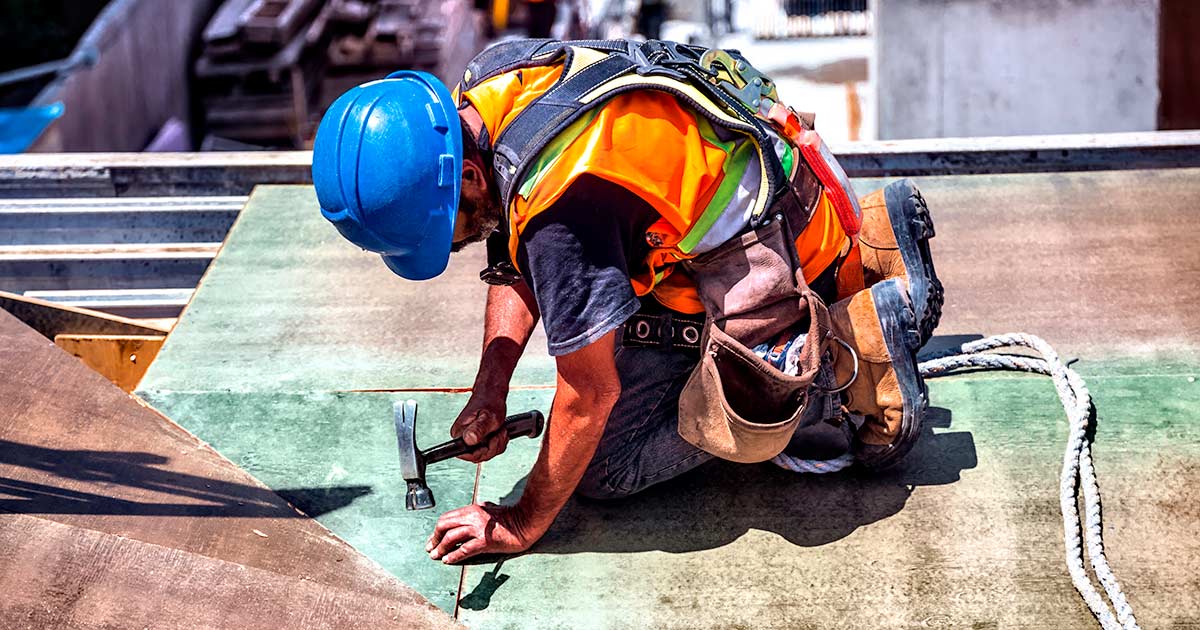 Our team of professionals has built careers on the success of our clients. We've worked with companies all over the world and we know how to get results for your business. We are a full-service commercial contracting company. We can help you with everything from design, to construction, to managing the project.