WIlloughby Commercial Contracting Services
A General Contractor You Can Trust
General contractors are in charge of building the physical facility and coordinating with the design team to ensure the project stays on schedule and within budget. A good general contractor also manages all subcontractors, suppliers, and vendors.
We provide general commercial contracting services to many different businesses, including quick-serve restaurants, retail stores, and healthcare offices. We can help with:
Job estimating
Architectural design
Permitting
Construction Management
Logistics
Ensuring Compliance
Tracking Job Costs
Overseeing inspections
On-site supervision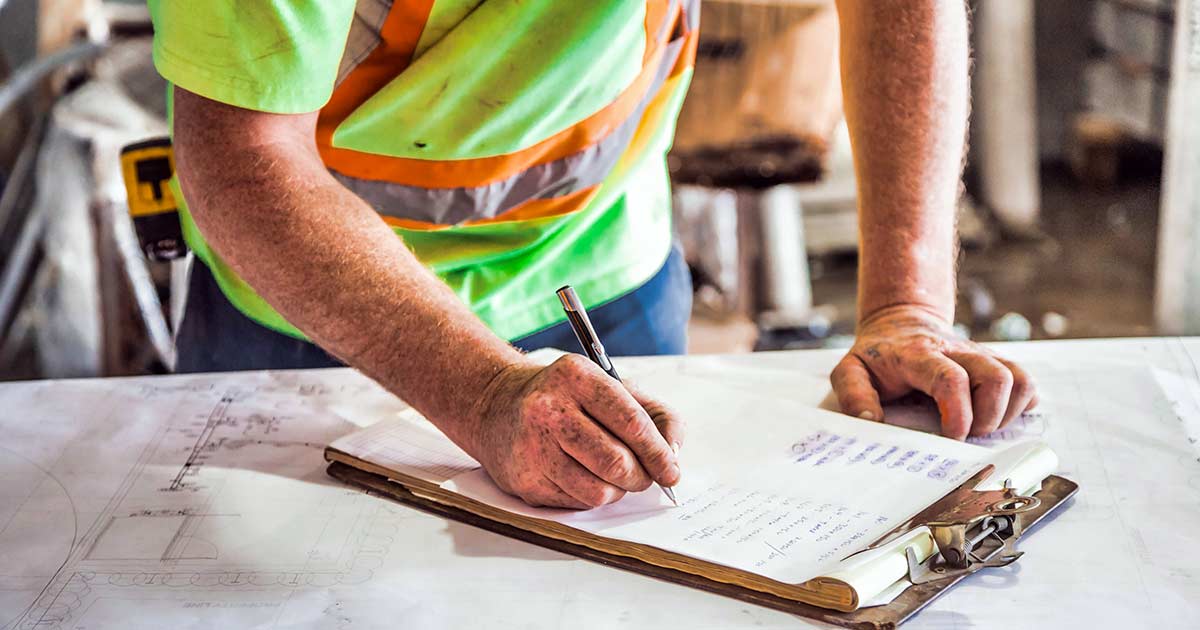 The Willoughby Difference
Willoughby can manage your project from preconstruction through completion. Whether you are looking to renovate an existing space or build an entirely new building, we will work with you to identify the needs of your business, develop a design plan, and construct your facility
Whether you are looking to build a new restaurant, retail space, or hotel, or to remodel or expand an existing one, handling a major construction project is a daunting task. Our systematic approach will help you with every aspect of the construction process from estimating, design, permitting, management, and on-site supervision. Let us show you how our system can give you peace of mind and decrease your project management stress.
Are you Ready to take the next step?