A team of Hospitality Construction Experts
We build Hospitality Like no one else
If you are looking for a hospitality construction company to build your next hotel or remodel your existing hotel, consider the experience that Willoughby Construction brings. We specialize in the research, design, and construction of high-quality hotels. Hospitality projects bring unique challenges, which require careful consideration and preparation. Finding the right hotel construction contractor for your project is critical. Our team has the necessary experience to handle every phase of your hotel project. We take pride in creating long-lasting and innovative projects from pre-planning to build to final details.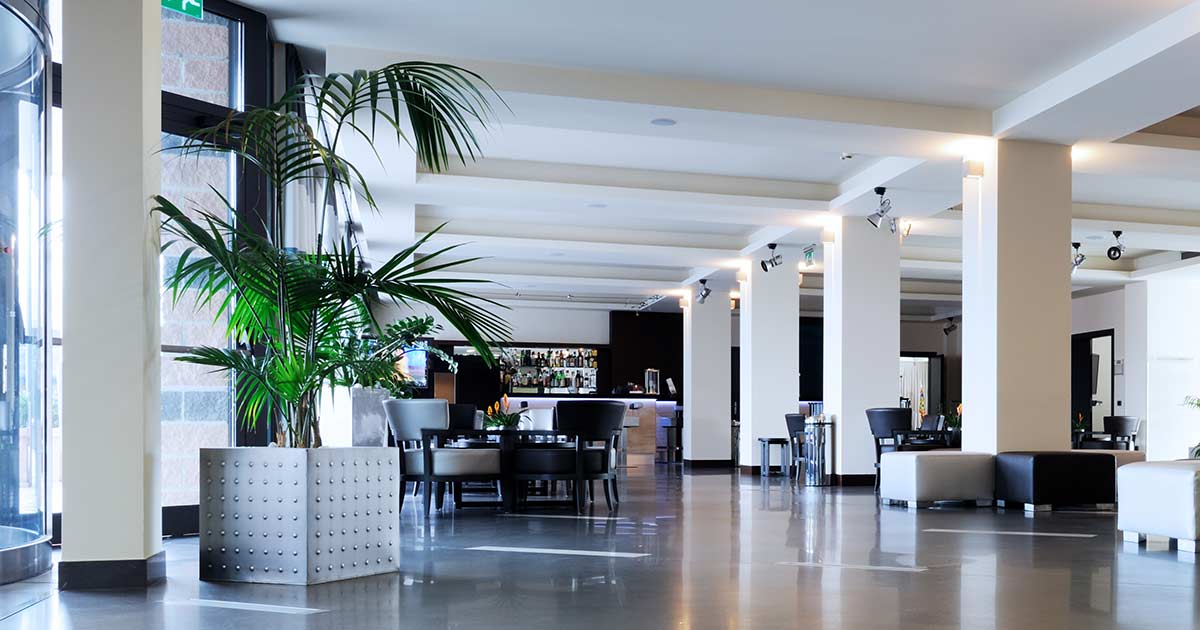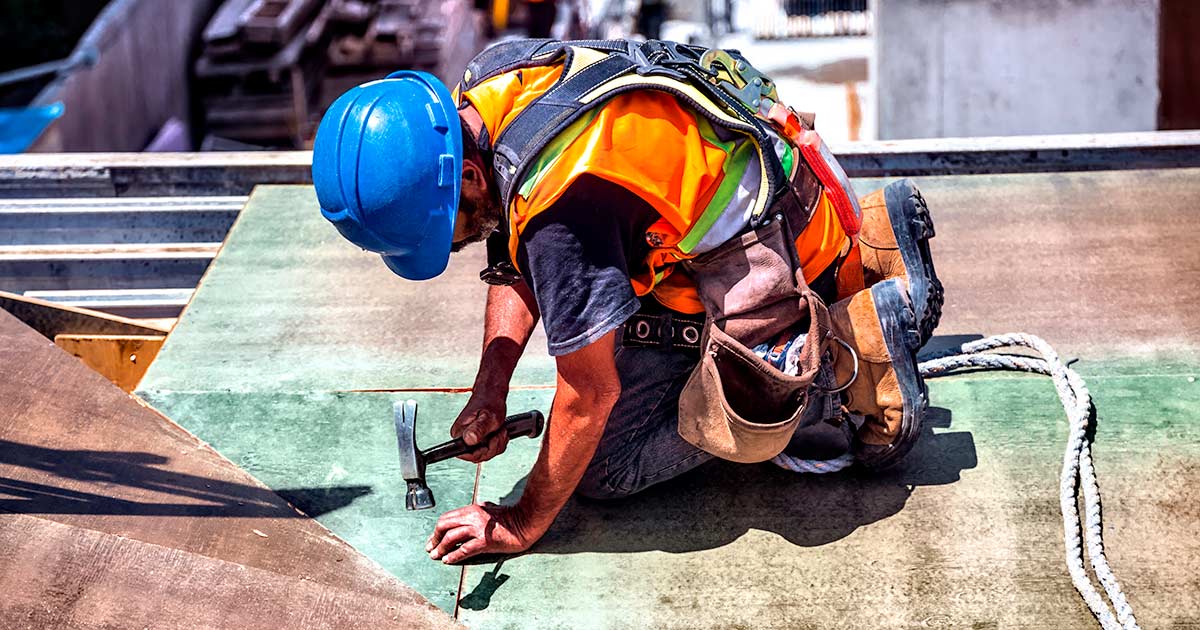 Willoughby Commercial takes a professional approach to every hospitality construction project and is committed to delivering first-class hotel projects to our clients. Our experienced team brings over 60 years of combined hotel design and construction experience. Our goal is for clients to rest assured that they made the right choice in choosing us.
We combine our deep understanding of hospitality projects with dedication to the craft of design and construction. Our team utilizes proven strategies to deliver projects on time and under budget. We know how important it is to have a good relationship with our clients and we take the time to work on together on every aspect of the project.
Are you Ready to take the next step?