Our process begins with a dedicated focus on listening to and understanding our client's needs from our very first initial contact.
Through our experience, we have found that it is important to dedicate a project team staffed with industry-leading professionals in each phase of projects development from the very first meeting with all of our new prospective or repeat clients.
We also believe that it is best to work with our clients as their construction owners representatives that ensure that we always look out for our client's best interest as their advisors and advocates throughout and beyond the final completion of their project.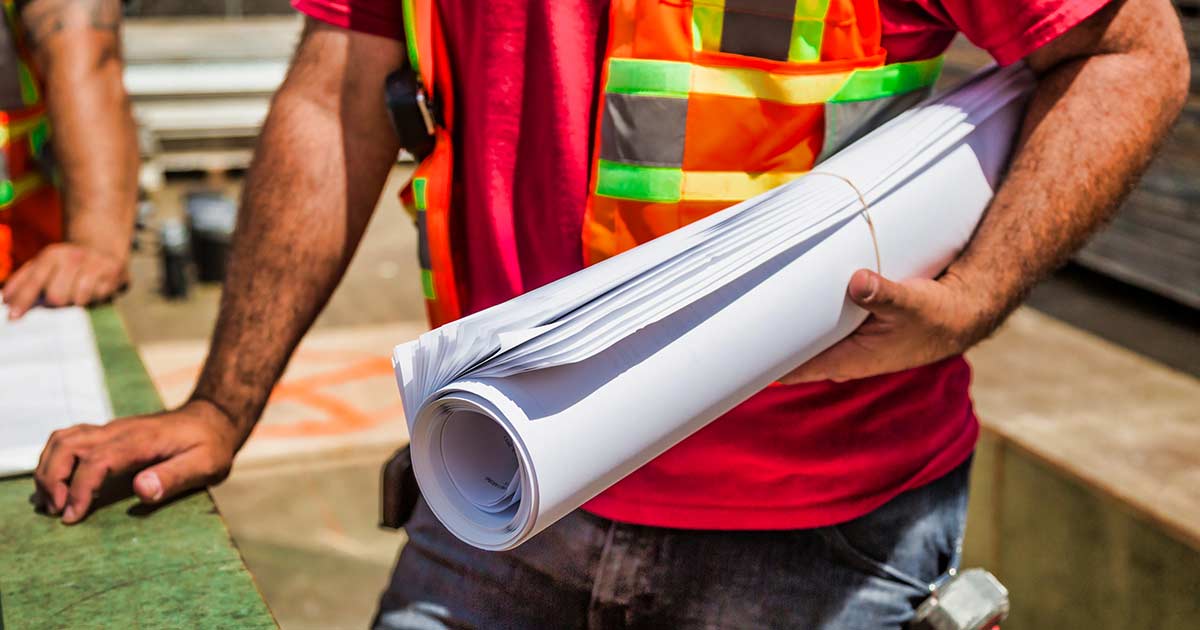 Remodels
Ground Up Construction
Remodels
Ground Up Construction
Food and Beverage Industry
Remodels
Ground Up Construction
Restaurants
Taverns, Bars, and Pubs
Wineries, Vineyards, Distilleries, Breweries
Commercial Kitchens, Cafeterias, Event Centers and Catering Centers
Remodels
Ground Up Construction
Tenant Fit-Out
Retail Strip Centers
Retail Anchor Stores
Remodels
Ground Up Construction
Professional Offices
Remodels
Ground Up Construction
Medical Offices
Sate, Local and Federal Government
Schools
Colleges and Universities
Town, City, State and Federal Professional Offices
EMS
Fire
Police
Judicial